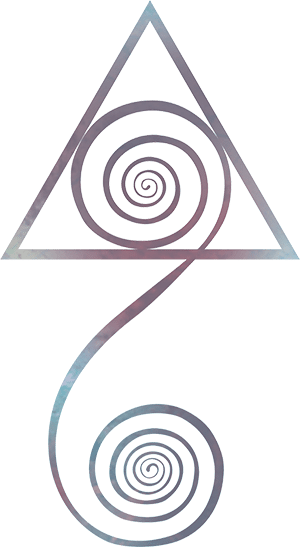 The Eye Am Symbol represents the actualized consciousness energy of an Essence ignited in a never-ending journey (the spiral) within a singular life form (the triangle).  While remaining within its form, the Essence extends its unique energetic contribution into the present moment to create a reality (refraction) of its own state of self-love and perfection.  This symbol is both sovereign and universal.
TRUE EXPERIENCE HAS ONLY THE MOMENT... LOOK THROUGH THE EYES OF LOVE TO BEHOLD THE PLAN, THE JOURNEY.
Welcome to a journey toward healing and self-love through Experiential Art
featured artworks
"The Little Guys" Sculpture Series©
"The Little Guys" are empty vessels, innocently awaiting a past, present and future that will arrive with the one who views or holds them. They are designed to be tactile tools and have clinically proven to quickly foster and facilitate the processing of difficult emotions with all ages, cultures, or backgrounds. The pieces ranging in height from 5 1/2 to 7 inches and are made of marble dust from the same quarry where Golden Age Greeks harvested stones to build the Acropolis in 447-438 BC. Each and every piece is unique as they are individually hand poured and meticulously hand sanded to their final smooth, inviting touch. A recent study completed with 100 participants to determine "The Range of Perceived Emotion States in 'The Little Guys' Figures" revealed the experience of each piece is just as unique to each viewer. The recorded responses to each of the nine figures ranged from 79 - 285. We invite you to explore "The Little Guys" Sculpture Series to discover your unique responses.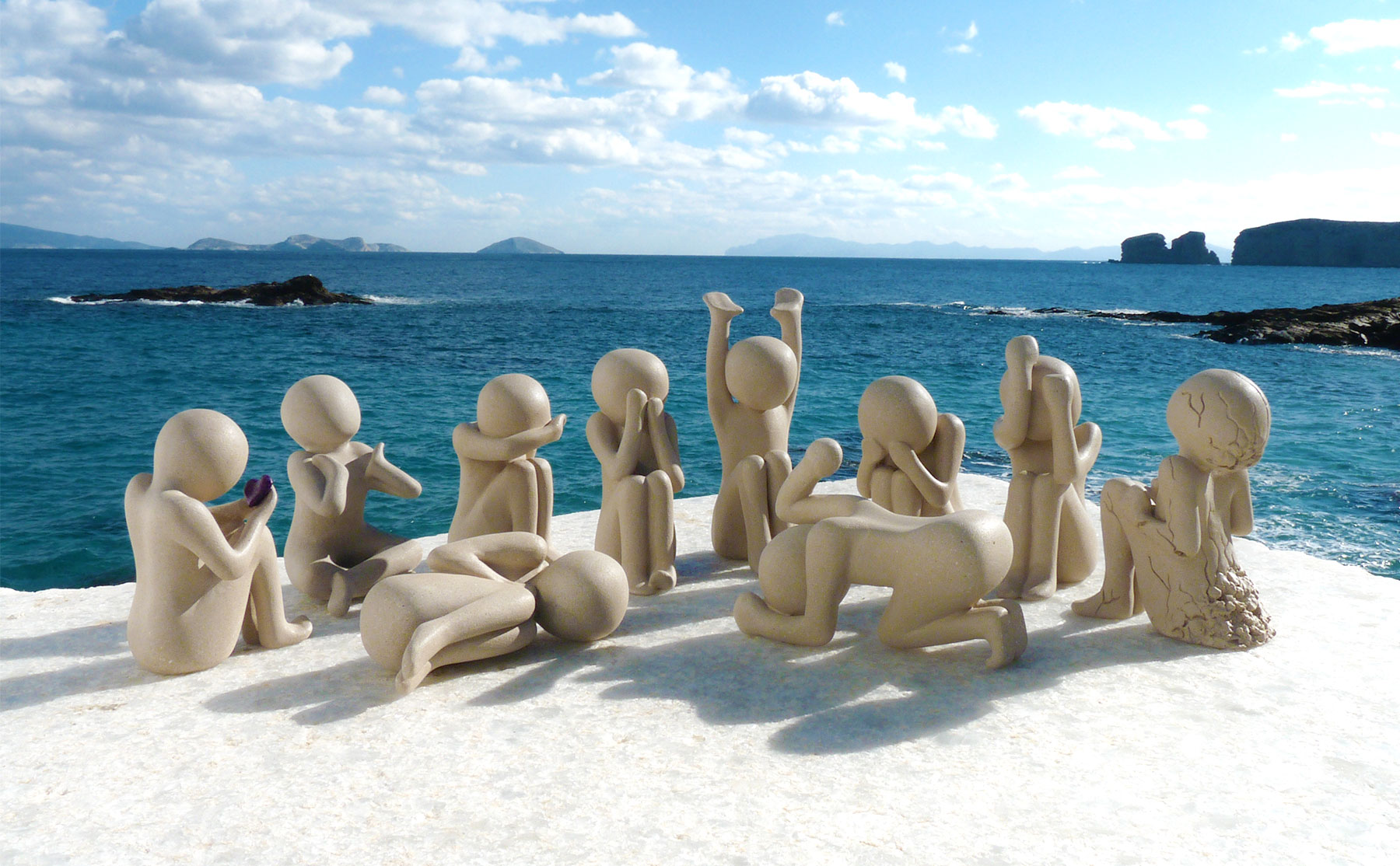 Learn More »
Special Edition Sculptures
testimonials
"The Little Guys have found their new home in my office! I LOVE them and they have already been useful in my counseling practice. I have encouraged a few clients to hold the one that reflects their feelings; the quiet thoughtfulness of this process results in self refection and expression. They are so exquisite that they always cause a silent pause as the viewer takes in the depth of emotion. "
— Professional Clinical Counselor
Works with adults determined to work through barriers that stopped them in the past.

"I have the Little Guys on a mantel in a very prominent place in my office.  They are conversation starters with colleagues and clients. Many times a client has been stuck — not sure how they feel. I have them pick a figure from the mantel. bring it back and describe the feelings of the figure to their partner. Often the partner has even looked at the figure and said "I wonder if you are not also feeling…." They are a marvelous tool for deepening affect in addition to being well made and very handsome."
— M.Div., Certified Imago Relationship Therapist - Pastoral Counselor & Psychotherapist
Pastoral Center for Healing
"Sheri's 'Little Guys' have an honored and central place on my sand tray shelves.  They are at once evocative and ambiguous, so they are ideal for a modality that relies on projections.  From the first day they appeared in my office, they have been put into use by my clients — usually playing a starring role in their psychic dramas."
— Ph.D. - Certified Imago & Sandtray Therapist
Couple's Counseling, Spiritual/Religious focus, Men and work issues, Depression and anxiety
latest blog
Dialogues with the Great Spirits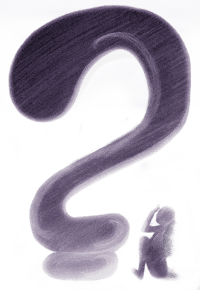 INTRODUCTION TO THE DIALOGUES
November 14, 2015
By Sheri Herr
PROLOGUE
Here I am, embarking on a new life adventure as a blogger. Who knew!
I best begin with an exercise I still need to practice periodically, facing my fear by acknowledging its presence. I am definitely feeling trepidation and dread about writing this blog. I am a visual artist, NOT a writer! In fact, I often struggle with even the slightest need to write anything!
As we travel forward, you will primarily be reading excerpts directly from my journal pages (which weren't always pretty!). One doesn't journal for purpose of publication (quite the opposite!). It is however a highly personal exercise that can be an amazing tool for self-discovery and personal growth. In retrospect, I imagine I found it successful primarily because of one thing – when journaling I completely suspended judgment of what I was writing because no one would ever see it. That attitude may not work here!