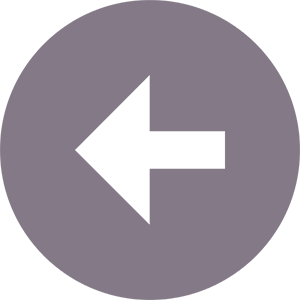 choose another experience
T
h
e
L
i
f
e
P
u
r
p
o
s

e
C
o
l

o
r
T
e
s
t
Through the energy of color, this test will help you to recognize your true potential and learn how to resonate with your natural strengths.
~
THE HARMONY WITHIN EACH WILL CREATE A RADIATING VIBRATION AND IN TURN CREATE A NEW SYSTEM OF HARMONY ON EARTH.
 ~
Why is it important for you to know your primary life purpose color?
Each of us can only enjoy our own color through the contrast of others. Nurturing our color and beauty within brings contrast to those around us and their nurturing of themselves brings contrast for us. The more there is contrast, the more there is a sense of self and the more there is love for the others' colors.
Translucent mind (or consciousness) is achieved by the perfect amount/juxtaposition/balance of the spectrum of energies. Just as it is true that molecules form an existence, so it is with consciousness. Like millions of molecules, perfectly arranged energies create perfect harmony. This harmony is the Light (white because it has perfect balance of all colors/energies).
How does this test work?
Taking the Test is simple. When you are ready (relaxed, no distractions), simply click on the link below to begin the test. All you "do" is ask yourself, "Which one is me?"  Keep asking that question as you take the test. Feel the answer with your heart and your body. One of the images will "feel" more right. Don't over think it, don't associate it with what you think might bring you to a right result. Don't even think in terms of your favorite color! One image WILL feels right to you or more right than the others. Only your heart KNOWS the answer! It may take some time and it may happen instantly. Either way, please enjoy yourself!
How do you get your Test Results?
Once you have determined "which one of the images is me", enter your answer at the bottom of the test page. We will send your results to your email box! We will ask if you would like to join our mailing list (if you haven't all ready done so!) but it is not required to receive your result.
On to the experience!
Have fun…
"Feel" your right answer…
Let the energies of color lead you to discover or affirm your Life Purpose…
~
Ask, "Which one is me?"
~