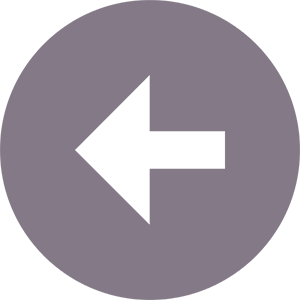 Back
The Importance of Feelings
From the pages of Sheri Herr's journal –  11 March 2014:
"AWARENESS: The feeling I have been experiencing within the magnificence is my experience of oneness with Love. There is such a wholeness in it.
Below is the "automatic writing" that occurred beneath this entry:
THE IMPORTANCE OF FEELINGS
FEELINGS – so many meanings – all internal
EMOTIONS – so many meanings – all externalizations
TO EXPERIENCE OUR LIVES, TO KNOW HOW WE ARE, TO BE CONNECTED WITH LOVE, WE ARE GIVEN FEELINGS. IT IS IN THE ILLUSION WHERE THE NON-ACCEPTANCE OF THIS TRUTH COMES TO BE, IN THE TAKING AND GIVING AWAY OF OUR UNIQUE EXPERIENCE. ATTEMPTING TO GET AWAY FROM WRONG AND REACH RIGHT, OUR GIVEN BRIDGE IS LOST. WE "BECOME" ENTRENCHED IN FIGURING LIFE OUT SO THAT WE CAN FIND ACCEPTANCE. WE BELIEVE IF WE CAN FIGURE IT OUT, GET IT RIGHT, THEN WE WILL BE ACCEPTED AND PERHAPS APPRECIATED OR INDEED EVEN LOVED. YET, WERE WE ACTUALLY ABLE TO FIND THE ILLUSIVE RIGHT, BE ACCEPTED, APPRECIATED AND LOVED, HOW WOULD WE KNOW IT WITHOUT OUR FEELINGS? HOW WOULD WE KNOW OF SELF-PRIDE, OF GRATITUDE, OF FULFILLMENT, OF JOY, OF LOVED? EVEN IF WE STOOD CLEARLY IN ACCEPTANCE, WOULD WE NOT MOVE QUICKLY INTO THE ILLUSIVE PROCESS TO FIGURE OUT HOW TO KEEP IT?
THERE IS ONLY THE EMBRACE AND ACCEPTANCE OF SELF-WORTH, AND UNIQUE PERSONAL EXPERIENCE THAT RE-BUILDS THE BRIDGE WE HAVE FORGOTTEN. LOVE IS A FEELING WE HOLD WITHIN AND WHO WE ARE.