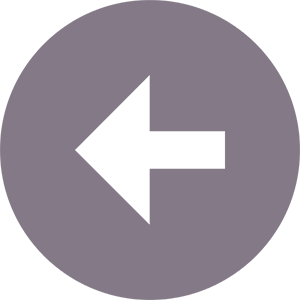 Back
"Doorknockers"
An Eye Am Experience – Revealing the Universe Within
The final design of Door Knockers will evolve out of the team of collaborators that assemble to create the Installation. The following elements are guidelines received by the artist with the Vision in 1991.
Purpose of the Art Installation:
To provide an experience of how each human holds the inherent choice to remain protected or to connect with caring and Love.
Brief Description:
This art installation is comprised of a series of doors positioned on a walkway. Behind each door are other humans waiting for someone to care. The attendees hold an unspoken choice of whether to knock on or open the doors to be involved with the humans waiting behind them (i.e. "Will I be a Doorknocker or not?"). Whatever the participants or group of participants choose, in any given moment of the exhibition will determine the flow and outcome of the experience. At the completion of the walkway, participants will receive a list of questions designed to deepen self-awareness and expand the experience. To complete the experience, participants receive an invitation to join others in a room nearby for a group sharing about the experience.
The Anticipated Affect:
Participants will gain a heightened awareness of how each holds the responsibility to make a difference for the Greater Good and a first-hand experience of the effect that making such a choice, or not making it, causes each personally. The ending Group Experience reaches to transform a personal experience into a community experience.
Collaborations Needed:
Sponsorships or Donors
Exhibit Space (and subsequent spaces in other cities or countries)
Materials (doors, walls, etc)
Lighting Director
Musical Director
Construction Workers
Sitters for behind the doors
Facilitators for the Group Experience
If you are interested in contributing to the manifesting of this vision, please contact Sheri Herr.