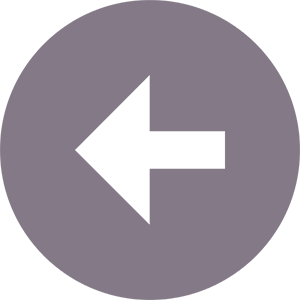 Back
Use In Clinical Settings
Ask the client to pick out and hold a piece of art that he or she feels drawn toward. Allow the client to take the lead in what they will do or talk about with the piece they select.
Ask the client to "tell a story" about the sculpture or drawing of their choice.
Role-play with the client using two or more pieces of art.
Have the client write a letter to one of "The Little Guys." representing a feeling, a person, a situation, a challenge, etc.
Let the client create a "family portrait" using the choice and placement of the art to illustrate their family system dynamics.
In group therapy, members of the group can use the piece of art of their choice to  "check- in" with the group about their feelings.
Suggest that the client (particularly clients who are children) assume the physical position shown  in a piece of art to explore their feeling.
Have a client journal privately about a piece of art.
Have couples or members of a family communicate with each other "through" the art.
Use a piece of art as a "member of a group.
Use one work of art as a jumping off place for the client to create his or her own work of art (sculpture, drawing, or poem, music, etc).
If you would like to share the creative ways you have used "The Little Guys" in your professional work, please contact Sheri Herr.